It's that time of the year for retrospection.
After posting my Top Ten Songs of 2021, I'm moving on to a list of my favorite reading material. I've had the privilege to read sixteen books (and counting) over the course of the last year. I've been taking the time to reflect and write up a little "book report" on each one, shortly after finishing it, which I've discovered to be a really helpful practice. So, I'll link to my full write-up for each book, in case you want to read more — but for the purposes of this retrospective post, I'm going to limit myself to five words for each book.
Anyway: Out of the sixteen books I read in 2021, here are my Top Ten Books of the year, in ranked order:
And again, for those who would appreciate more context, my explanations for each selection are included with the listing (reverse rank-order), below:
---
Racism. White Privilege. Systemic Oppression.
Travelogue. Slow. Observation. Montana. Steinbeck.
Leadership. Transition. Faith. Compassion. Healing.
Mount Rainier. History. Introspection. Ontology.
Eerie Echoes. Pandemic. Precedent. Misinformation.
Empathy. Insight. Identity. Calling. Memoir.
Wisdom. Time. Generations. Place. Characters.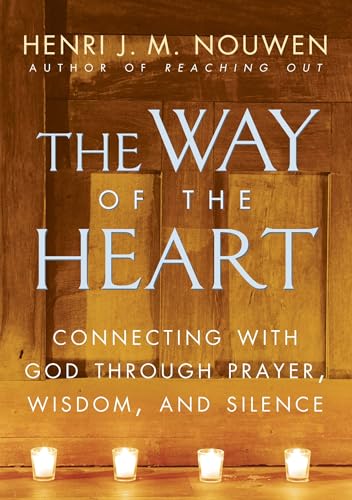 Mystery. Solitude. Silence. Prayer. Stillness.
Human Frailty. Mortality. Grief. Love.
Faith. Frailty. Transformation. Short Stories.