I love to observe trends in culture. I discovered this passion during my years living in the Netherlands, trying to fit in as a foreigner. But one doesn't have to live in a different country to become a student of culture. Trends change all the time! And I just think it's fun to observe these cultural patterns, like an anthropologist studying some previously-unknown people group.
For instance, I've observed that Fall weddings have become very popular. At least here in Northeast Ohio. The ceremony and reception are usually held at the same location now. Usually a place with a name like "White Fence Farm"). They serve barbecued pulled pork for the reception. And the dessert is something clever, like ice cream or s'mores or cookies (not just cake).
Or, there was a trend on social media about a month ago (though it already seems to be fading). Anyway, in this trend, a person layers his or her voice singing all the different parts to a song called "Grace Kelly" by MIKA. Often, the musical element is accompanied by a text element sharing something amusing or meaningful from that person's experience.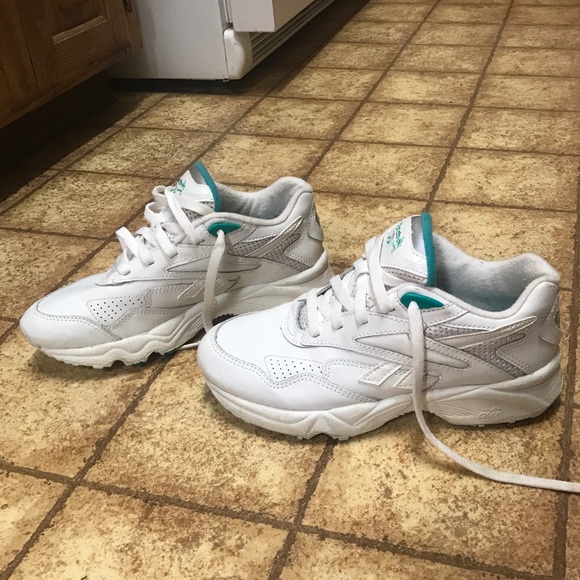 Chunky white sneakers are also very popular with high school and college students these days. I mean, like, seriously, maybe 75% of the people on campus are wearing these sorts of shoes at any given moment.
Have you ever noticed any of these trends? Or any other good ones?
College ministry, of course, provides another very interesting space for trend-spotting. Especially with the unusual circumstances of the last couple of years, predicated by the COVID-19 pandemic. Generally speaking, I'd say that the Fall of 2021 is much more similar to the Fall of 2019 (pre-pandemic) than to the Fall of 2020. Still, church attendance numbers have consistently been around 75 percent of their pre-pandemic levels (and I've heard similar observations for the leaders of other churches and ministries). Furthermore, students seem much more reluctant to commit to volunteering within the church.
There are elements of discouragement in that, of course, but it's actually been helpful to realize that we're not the only ones experiencing these difficulties.
We just need to keep watching and waiting for the opportunities God puts in front of us. We need to encourage each other towards patience and persevere in the meantime. And we need to trust God to do his work of renewal.