I just finished reading Brit Bennett's book, The Mothers. It was recommended to me by my friend Cait: one of her favorite books of 2019. Cait is astonishingly widely-read (she probably goes through a few books every week). So, I figured I should take her recommendation seriously. I was also curious to give Brit Bennett's writing a try.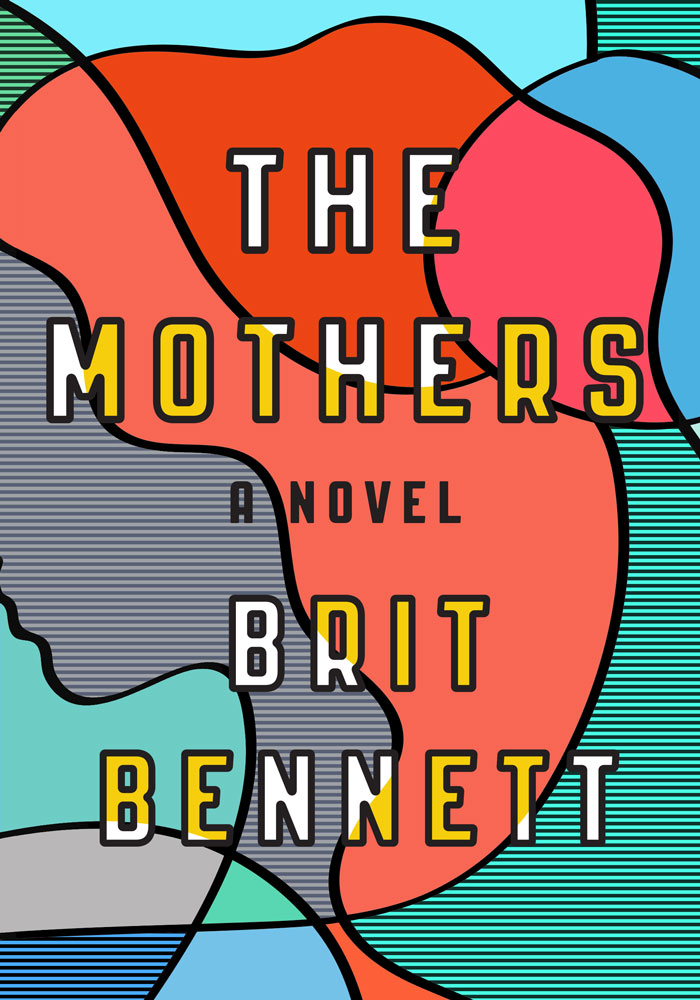 The story centers around three young adults from southern California. All three of these characters are observed from afar by a group of old church ladies, or "Mothers," from an African-American congregation called the Upper Room. And all three of the main characters have significant problems with their own (biological) mothers which drive the plot. Nadia's mother committed suicide when she was in her teens. Aubrey's mother married an abusive man who caused Aubrey to run away when she was in her teens. And Luke's mother is the "first lady," or wife of the pastor, at the Upper Room — and she has strong opinions about the women with whom her son consorts. Nadia and Aubrey, of course, are those women.
I really appreciated the character development in this book. Nadia and Aubrey are particularly well-rendered. Their relationship is complicated and fascinating. The book also paints a nuanced portrait of complicated topics like suicide, abuse, abortion, and infidelity. I felt like I learned a lot; I gained a lot of perspective from reading this book, even as a work of fiction.
The Mothers will probably not end up being my favorite book of 2020. The male characters were shallow. The story got slow at times. I was dissatisfied with the way things ended. Still, I'm glad I read the book.