It's that time of year for retrospection.
Earlier this month, I shared some observations supplied by Spotify regarding my and my friends music listening patterns from 2019. But the truth of the matter is that Spotify only represents a portion of my listening. Furthermore, I don't feel like frequency automatically dictates favorites. My Spotify Top Ten is not the same as my actual, comprehensive Top Ten for the year.
So I want to share my real Top Ten listing here: where I can provide more context and then (in the coming days) also segue into other "Top Ten" listings for 2019.
I'll start with a simple listing. Here are my Top Ten Songs of 2019:
Oblivion (Bastille)
God Is (Kanye West)
Love Of My Life (Queen)
New Light (John Mayer)
Jolene (Dolly Parton)
Setting Sail (Gary Clark and John Carney)
Ohio (Damien Jurado)
Why Can't We Be Friends? (Jordy Searcy)
Makeba (Jain)
Places (Amir Vahidi)
And for those who would appreciate more context, my explanations for each selection are included with the listing (reverse rank-order), below:
---
#10 – Places, by Amir Vahidi
I discovered this song thanks to its role in the closing credits of a Dutch podcast called De Brand in het Landhuis (The Fire in the Manor House). The podcast was enjoyable, too, but this song stuck with me even after I'd listened to all six episodes of the series. Amir Vahidi is an emerging artist; it's hard to find much about him — or to find much of his music anywhere outside of this song. But I hope he keeps making other music because I really like it.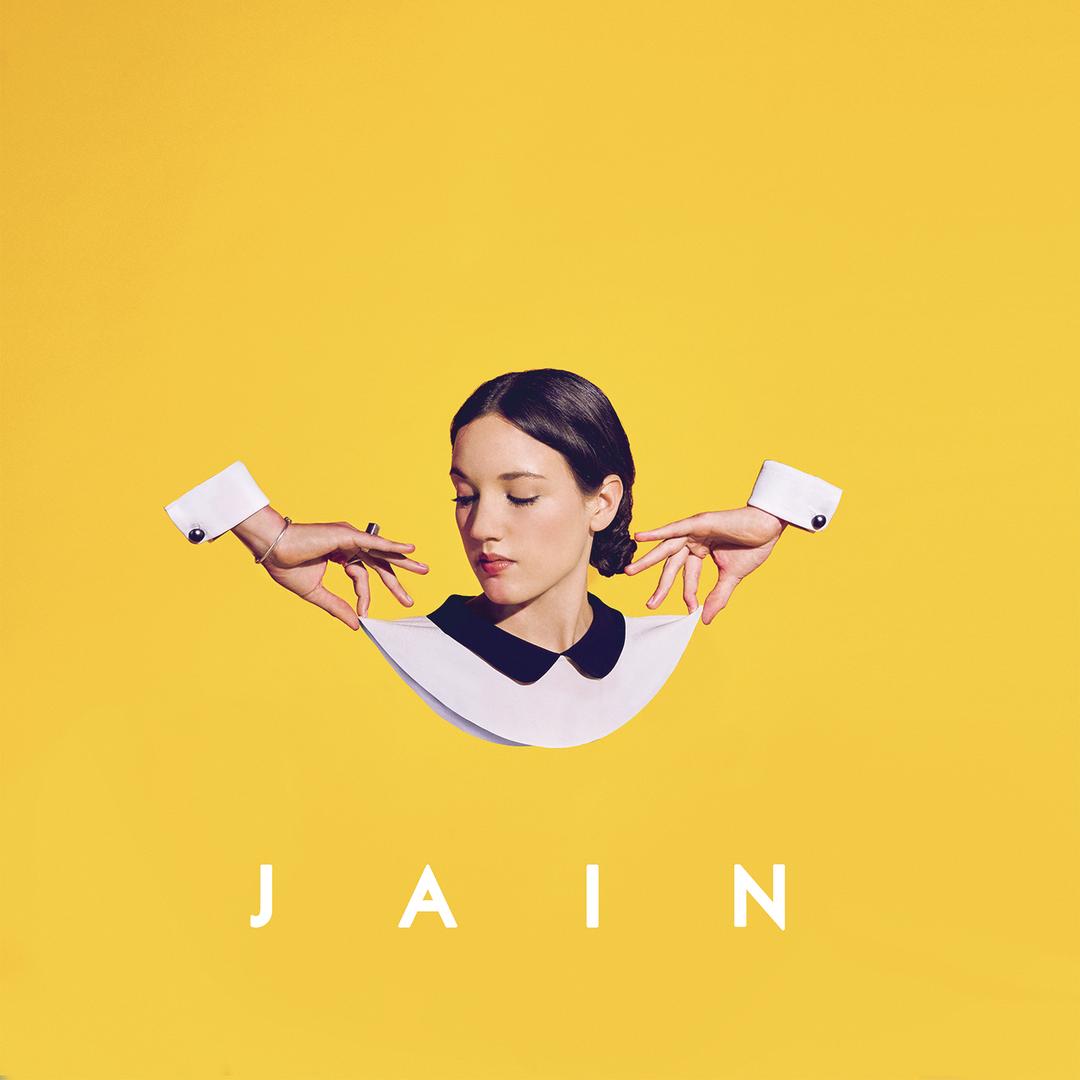 #9 – Makeba, by Jain
My friends Daniel and Halle introduced me to this song, while we were riding the escalator at a train station in Stockholm, Sweden. They said they had heard it in a Levi's commercial, but they just liked the sound of it. So later on, our short-term missions team looked up the song and danced around to it. I later introduced it to my family, and it made our Summer Road Trip playlist, as we wandered the American Southwest — so this song is associated with a lot of exotic scenery in my mind.
#8 – Why Can't We Be Friends? by Jordy Searcy
This song is a pure, thoroughbred bop. It's just imminently fun and sing-along-able. Jordy Searcy is a personal friend of my friend Grace, and he actually came to Kent for a free concert this year. Unfortunately, I wasn't able to make it to the concert — but I do appreciate the fact that I got to know this artist. And this song in particular.
#7 – Ohio, by Damien Jurado
The instrumentation and vocalization for this song is beautiful. The story it tells is beautiful. And I will always associate this song with a sense of longing and connection for the people and places who have defined me through the years. The song references the state of Ohio, of course, which conveniently happens to be one of those places in my life — so the song becomes doubly-meaningful. I'm very thankful that my brother Jay introduced this song to me, as a part of his "All Killer No Filler 2018" playlist (a beloved family tradition). I only wish Jay belonged to the state of Ohio.
#6 – Setting Sail, by Gary Clark and John Carney
This song covers the opening credits for an Amazon Prime series called Modern Love. Marci and I enjoyed watching the show together, and it was pretty good. The opening song, though, is first-rate. We were really excited when we found the song on Spotify and started listening to it independent of the show. Honestly, it's not the most meaningful song ever (nor is the show the most meaningful show ever). But I really like its jazz trio instrumentation, and the melody is just really catchy.
#5 – Jolene, by Dolly Parton
I knew about this song before 2019, but I didn't know it well. I got more acquainted with both the artist and the song when the producers of one of my favorite podcasts, Radiolab, put out a new podcast called Dolly Parton's America. I used to think that Dolly Parton was just a big-haired, country-singing pop star. More fluff than substance. But through the podcast — and then listening more closely to some of her actual music — I really appreciated the opportunity to learn more about Dolly Parton and this song, in particular. "Jolene" is a twist on the classic country tradition (descended from Celtic and Anglo-Saxon traditions) of ballads bemoaning marital infidelity. Typically, the women in these songs are powerless victims who end up clawing at other powerless victims. But in "Jolene," Dolly Parton turns these dynamics into a respectful conversation. It's a really well-written song (turns out Dolly Parton is a pistol song-writer), with a mean guitar lick (turns out Dolly Parton is a pretty skilled musician).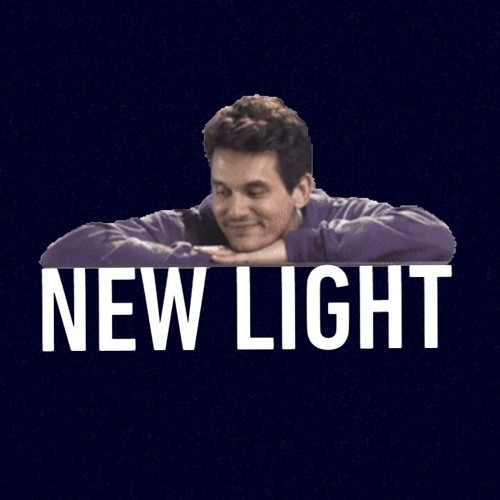 #4 – New Light, by John Mayer
I was introduced to the song through its music video and the origin story that went along with it. Even though the video is supposed to be poor quality, I think the strangeness of it is what initially made the song stick with me. But it's also just fun and super-singable. This became a regular on my — and my family's — rotation this year.
#3 – Love of My Life, by Queen
I've had a soft spot for Queen ever since high school. I especially love their tight harmonies. But somehow, this song escaped my notice until this year! I initially heard it in the movie Bohemian Rhapsody (crazy how many of this year's Top Ten came into my consciousness through other media). I was on an airplane when I saw the movie, so I had to wait until after landing to look up the song to hear the original version — sung by the band itself, not the actors from the film. But it piqued my interest enough that I did look it up, and I learned to love it. It's a quieter, gentler sort of Queen song, with classical influences, but it still has the tight harmonies and the band's signature sound.
#2 – God Is, by Kanye West
We're all still waiting to see if Kanye's spiritual transformation is going to stick, considering his famously mercurial disposition. I sincerely hope and pray that it will. Regardless what you may believe about his personal life, though, his album Jesus Is King is fantastic. Probably my favorite album of the year. It's good music, and it's God-honoring. My favorite track has become "God Is," which I feel contains some of the album's best music and messages. I hope Kanye keeps making stuff like this for years to come.
#1 – Oblivion, by Bastille
This is another song that my brother, Jay, included on his "All Killer No Filler 2018" anthology that was gifted to his closest friends and family last Christmas. He turned 40 at the end of 2018, so several of his selections on the year's playlist dealt with the topic of aging. Maybe it was my brother's rumination on the subject of aging that awoke similar rumination in my own life throughout 2019, or maybe it was just coincidence. But I really enjoyed the themes of this song — and also the sounds of the songs, which really seemed to melodically represent the themes. The central question of the song is "Are you going to age with grace? Are you going to age without mistakes?" when facing the prospect of "Oblivion." And thanks to this song (among many other factors), I think I will give myself a bit more grace, going forward.