It's that time of the year for retrospection.
After posting my Top Ten Songs of 2019, I thought that a list of my favorite reading material would be good. Reading seemed to be a bigger focus for 2019 than it was for 2018, so I had more books from which to choose this year. Blogging also happened to be a bigger focus for 2019 than it was for 2018 — so I took time to reflect on each book shortly after finishing it (which enhanced both my reading and my writing). I'll link to my full write-up for each book, in case you want to read more — but for the purposes of this retrospective post, I'm going to limit myself to five words for each book.
Anyway: Out of the 25 books I read in 2019, here are my Top Ten Books of the year, in ranked order:
And again, for those who would appreciate more context, my explanations for each selection are included with the listing (reverse rank-order), below:
---
Contemplative. Paradox. Aging. Envisioning. Threshold.
Well-Researched. Tolerance. Capitalism. Secularization.
Articulate. Authentic. Vision for Community.
Shaker Heights. Provocative. Power Dynamics.
Irreverent. Humorous. Professional Basketball. Fun.
Suspenseful. Character Development. Amsterdam. Artful.
Great Plains. History. Hunger. Survival.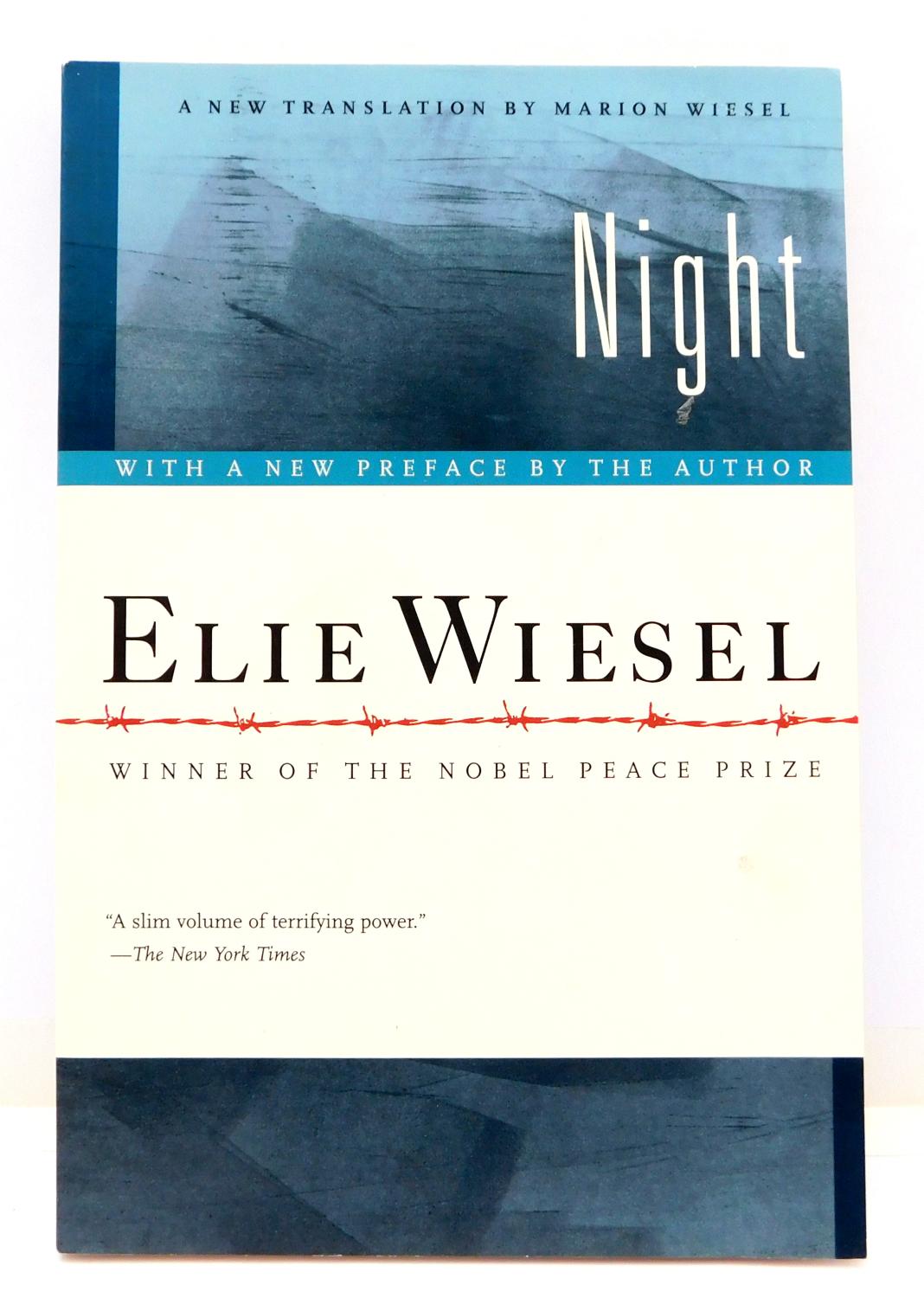 #3 – Night, by Elie Wiesel
Holocaust. Concise. Haunting. Beautiful. Meaningful.
Antarctica. Inspirational. Leadership. Ingenuity. Survival.
Perseverance. Memoir. "Taciturn, Unadorned Maturity."