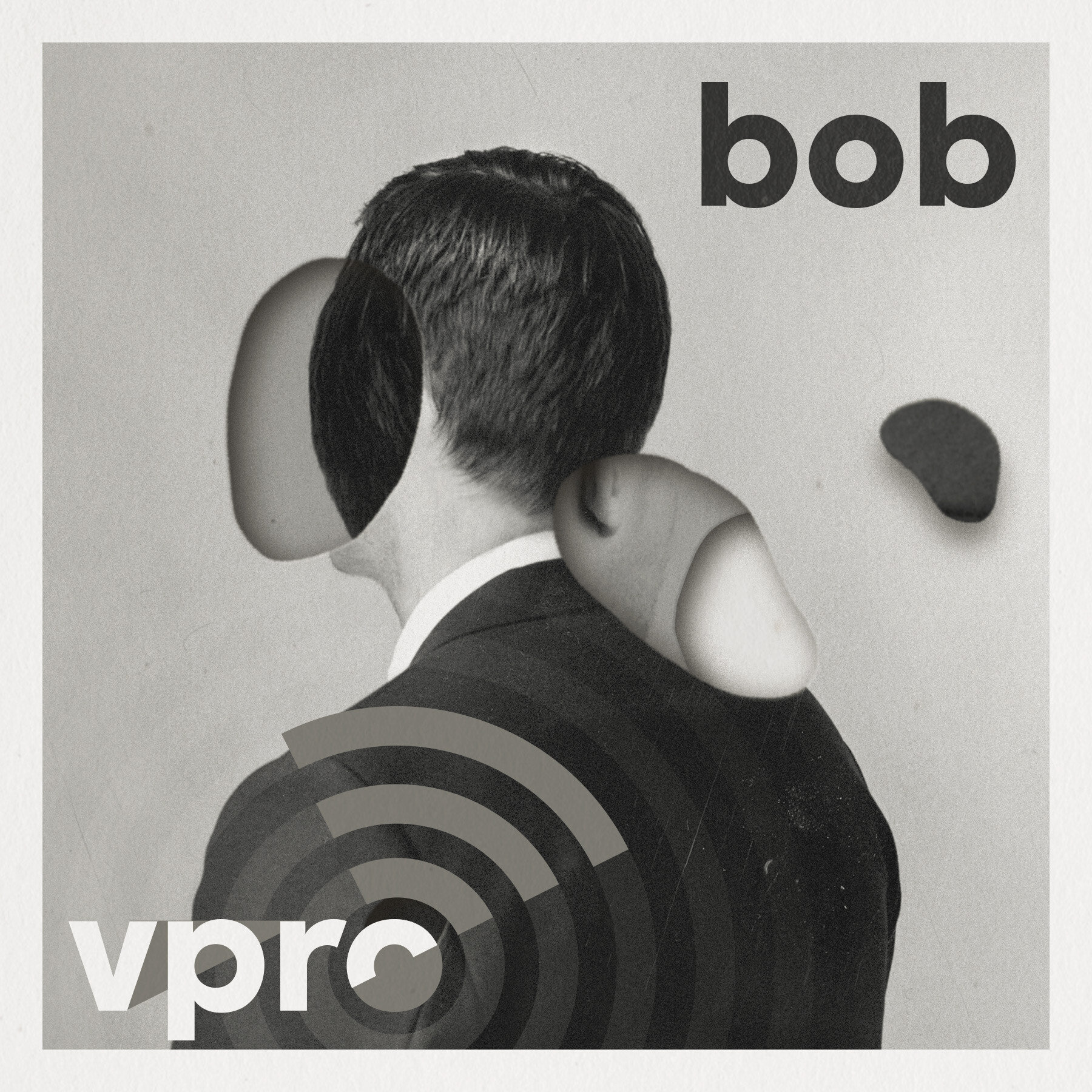 My Dutch language skills have been diminishing gradually since 2012, when our family moved back to Ohio after a decade in Amsterdam. I recently subscribed to a Dutch podcast, however, as a way to counteract that erosion. I expected that this decision would be kind of like "eating my audio vegetables" — but to my surprise and delight, this podcast has ended up becoming one of my favorite podcasts of the year.
It's a six-part series called "Bob." It's not an acronym. It's a person's name — and kind of a funny one at that, especially when Dutch-speakers say it with their more rounded "o" sound. There are a couple of places where the producers actually play around a bit with the regular repetition of the name "Bob" — so I think they appreciate the sound of the name, too — too but the story itself is not funny or flippant.
It's a story about an 84-year-old woman dealing with the onset of dementia.
The narrative plays out in a way that's reminiscent of more established podcasts like "This American Life" or "Serial" or "S-Town" — but something about the subject matter and the circumstances surrounding the story makes everything extra-evocative. I've done my best to translate the introduction supplied on the podcast website (with a bit of artistic license):
From her room in a nursing home in Antwerp, Elisa starts talking about a boy named Bob, from her neighborhood back in 1947. She says that they sometimes met in the garden of an empty house. To talk, to share secrets, and to give each other kisses…

But when Elisa becomes pregnant, her father sends her to a convent — away from the curious eyes of their neighbors and away from the hands of Bob. She goes into the convent with a baby in her belly, and when she emerges her hands were empty.

Elisa never doubts her own story. But her three daughters, who had never previously heard the name Bob escape her lips, didn't know what to believe. Was their mother revealing a great family secret, or was she no longer capable of separating fact from fiction?

In six episodes, Nele Eeckhout, Siona Houthuys, and Mirke Kist set out to discover the truth. But how, they ask, do you find someone who may have never existed?
I love the way this story is woven, ducking and diving through issues of family dysfunction, societal attitudes towards unplanned pregnancies, feelings of shame, fears of suicide, aging, mental health, and rights to privacy. The podcast borrows from some techniques from some great American podcasts I've come to love, but it also puts its unique Dutch / Belgian perspective on things.
I was worried about how much the language might get in the way of my understanding when I heard the producers' southern accents and how much they were relying on interviews with a scratchy-voiced senior-citizen with dementia. But the story was so strong that I was able to work through the linguistic challenges.
I'm really glad that I discovered this podcast, and if anyone else would be able to recommend any further Dutch-language podcasts like it, I would be very eager to hear them!