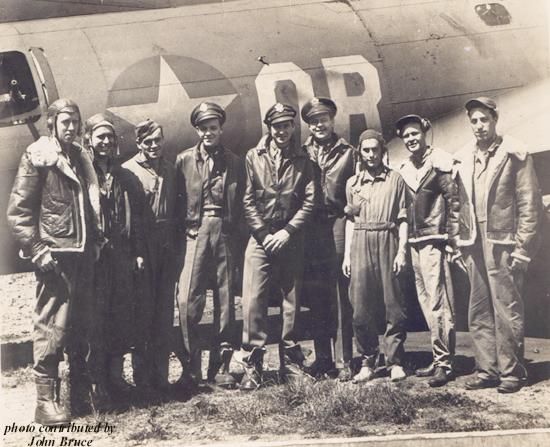 Today is Memorial Day here in the Netherlands.
And in Kent, Ohio.
Most Americans observe their Memorial Day on the last Monday of May. But I find it fascinating that the community of Kent, Ohio (where our family will soon be living) also happens to have a sort of  "Memorial Day" on the 4th of May — just like the national observance here in the Netherlands. In any event, there's something powerful in stopping to remember the losses that our society has suffered as a result of wars: casualties suffered both in combat and in survival.
This year, our family will observe Memorial Day by travling with a dear family friend to a small village in the eastern part of the Netherlands. We plan to visit the site where an American bomber was shot down during the Second World War and where the graves of eight American soldiers are maintained by the people of the village.
As I understand the back-story, the only two survivors from the bomber's crew were quickly taken by the Nazi forces as prisoners-of-war. However, the citizens of Opijnen requested — and were granted — permission from the German military authorities to bury the American soldiers themselves. Later, when the war had ended and an American commission was working to repatriate the remains of American servicemen, the citizens of Opijnen again requested — and were granted — permission to maintain the graves of the American soldiers themselves. Their rationale, as recorded on a website devoted to the servicemen of the 91st Bomb Group (H), was as follows:
"Where would we be and how would we live if it had not been for our Allies who fought and died for our freedom? In these eight men resting here in Opijnen under these marble headstones, we honor all men, that on this day we can be here having memorial services and speak our mind in freedom."
To me, it seems like a fitting place to celebrate this, our last Memorial Day in the Netherlands before moving to the United States. It seems appropriate to be united with friends both in the Netherlands and in the United States — both Amsterdam and Kent — remembering this day. Doesn't it?