I love Amsterdam. Seriously, it's one of my favorite cities on earth. I lived there for almost ten years, and I would be enthusiastic if I got to live there for another ten years at some point in the future (though there are no plans for this in the foreseeable future)!
These days, I don't get to travel to Amsterdam as often as I'd like. Sometimes, though, I get to live vicariously through others who are planning to travel through the Netherlands and ask me for recommendations of good things to see or do in Amsterdam. I tell my friends, "Let me be your travel agent!" And I hope I get to keep playing such a role for my friends into the future: talking face-to-face or over the phone, sketching out more of the details on the specific areas of interest for each individual… But I've also seen enough similarities in these conversations to think that an online resource like this could be useful.
So I'll start with practical stuff like accommodations. If you haven't yet found a place to stay in Amsterdam — and you're trying to see Europe on a budget — I would highly recommend a Christian Youth Hostel called The Shelter, and I'd specifically point to their location in the Jordaan district.
I would recommend you rent bicycles to get around while you're there in the city. There are tons of places around Amsterdam where you can do that. You'd probably get the best rates and feel the most like a local if you got them from a regular old bike shop a few blocks away from Centraal Station — but any bike would work.
"Must-see"s are so subjective, based on each individual's interests… But here are a few of my favorite experiences to have in Amsterdam: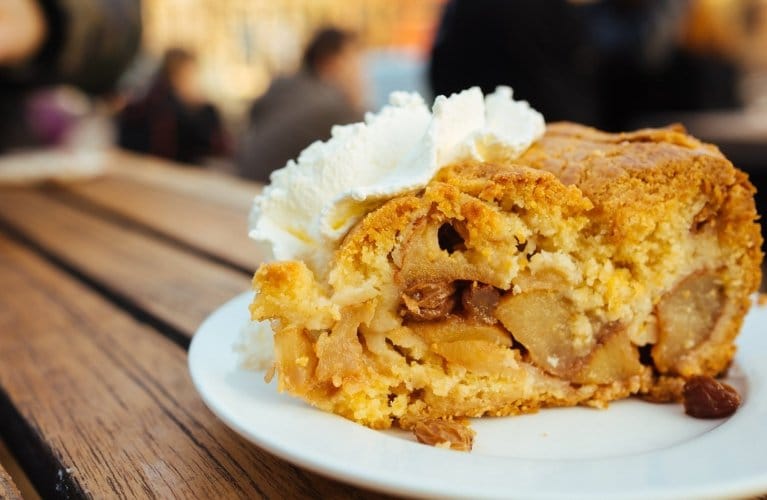 Appeltaart met slagroom (apple pie with whipped cream) and a coffee drink of your choice on the outdoor terrace of Cafe Winkel in the Noordermarkt (Jordaan district)…
Biking along the Amstel River from the heart of the old city out into the countryside, past an old windmill at the fringe of the city, all the way to a little village called Ouderkerk aan de Amstel…
The Huis Marseilles (photography museum). It's in an old canal house in the center of the city. I think the exhibitions they choose are always really interesting, and the venue itself is a beautiful example of a 17th Century canal house.
Playing soccer or frisbee on the Museumplein (big grassy area between the Rijksmuseum, the Van Gogh Museum, and the Stedelijk Museum). Going into the museums is cool, too (though they all cost money). But just being there in the center of those grand buildings and interacting with some locals is fun, too.
There's a place on the Bosboom Toussaintstraat (not a major street, you'd have to look it up), where they make really good tomato soup. It's thick and chunky, with fresh basil, and big chunks of fresh mozzarella cheese cut up into the soup. They serve it with some really delicious bread. And all the drinks in this cafe are delicious (I'm partial to their fresh mint tea). Anyway: it's a true Dutch cafe experience, not likely to be populated with many tourists. The place is called Cafe Toussaint.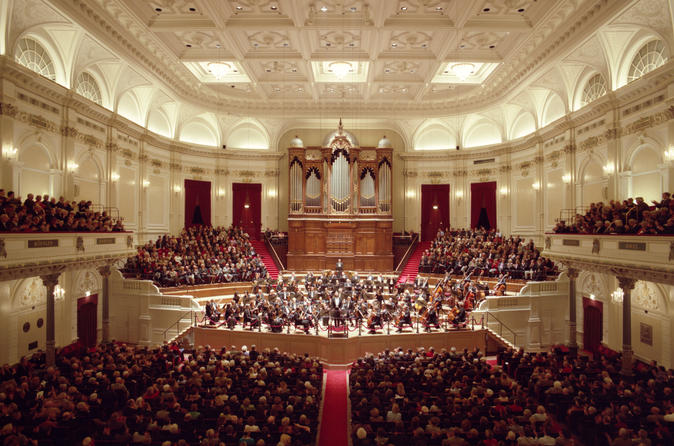 If you wanted to see a show while you're in town, I would recommend you to to the Last Minute Ticket Shop on the Leidseplein (the signage might say "Uitburo"). They sell tickets at crazy discounts for all sorts of shows in town. The Royal Dutch Orchestra also gives a free lunch concert once a week (though I can't remember which day). It's in the Concertgebouw on the Museumplein.
There are so many other things to do in Amsterdam — but these recommendations are a start. If you're planning a trip, whatever you decide to do, I just want to say: Veel plezier! (Have fun!) and Goede reis! (Have a good trip!)