December 15
---
The Cuyahoga Valley National Park has been a place of sanctuary for me throughout the busy Fall Semester.
---
December 8
December 1
November 27
November 17
---
I've returned to park week after week to seek God and refocus myself on His love, His goodness, His peace, and His presence in my life.
---
November 10
November 3
October 27
October 20
October 13
---
Since the beginning of the "Fall," I've watched the seasons change from Summer, to Fall, to Winter — and I've been awed by the consistent goodness of God throughout the changing of the seasons: both literally and metaphorically.
---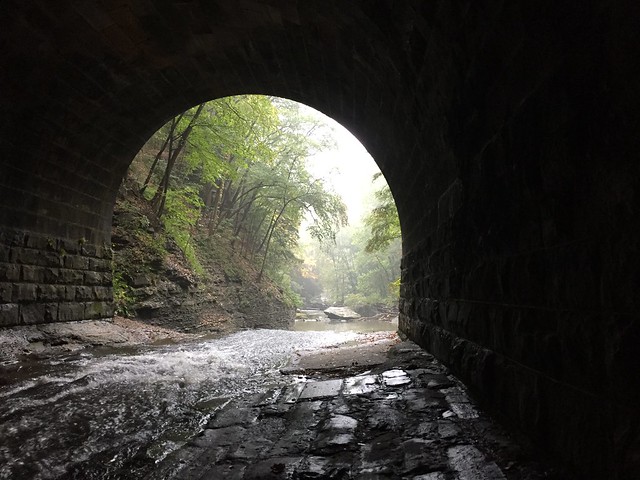 October 6
October 3
September 22
---
These walks through the woods have provided an incomparable refuge through work stress… family stress… times of wonder and awe at everything happening in, around, and through me… struggles with depression… and interactions with friends and family.
---
September 15
September 1
---
I look forward to returning a couple more times in 2017 and regularly in 2018. Lord willing.