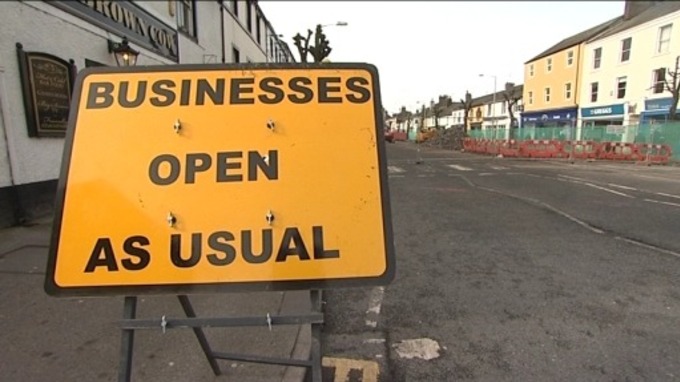 My sabbatical is over.
It was a highly successful experience, so I expected its conclusion might feel sad. Fortunately, it doesn't feel sad at all. I'm actually enthusiastic about getting back to "normal" life and ministry. I love my job. I feel more motivated than ever to serve as a minister of the Gospel for H2O Kent.
European ministry banged me up and bruised me in a lot of ways. The emotional and spiritual scarring became increasingly clear to me as I wrote out the stories of our years in Amsterdam. But I also experienced catharsis and healing.
As I recovered from the pain of my past, God also revealed many of the amazing ways that our family's decade in Europe positioned us for our current role in Kent, Ohio. I think of the cultural questions facing today's younger Americans: sexual identity… race relations… the decline of the Church… public policy toward drugs and health care… And I realize that all of these issues were water far under the bridge in the Netherlands, by the time we moved there. We spent a decade figuring out ministry in a thoroughly-secularized, highly-liberal, post-Christian context.
Now we get to apply those same lessons here in the United States, where college campuses remain at the leading edge of our country's cultural shifts.
We've got our work cut out for us. New students pour onto campus every day, orienting themselves to this new world of experiences. As they walk past the newspaper racks in the Student Center and the Library, the Daily Kent Stater provides updates about the Charleston church massacre… about Rachel Dolezal… about Caitlyn Jenner… These students face real issues — spiritual issues — and we have the privilege of engaging them in meaningful dialogue.
That's why it's good to be back in business — so help me God.