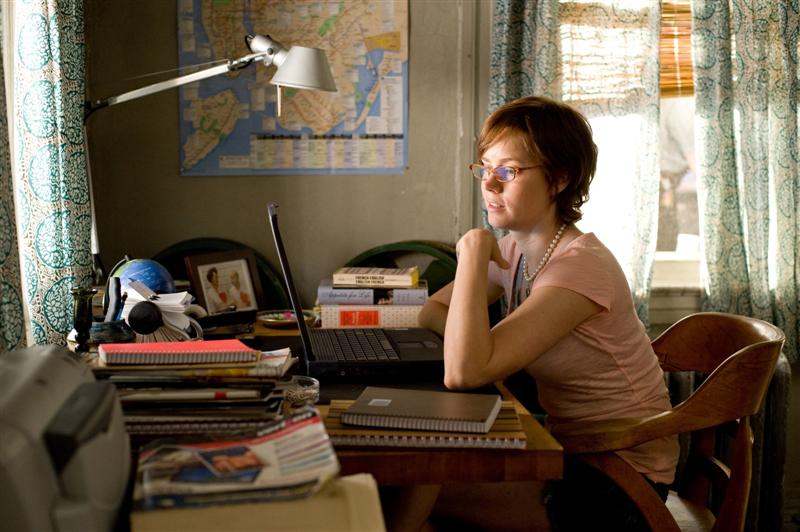 The blog is dying.
Every so often, I go through the list of blogs to which I link (viewable on the right sidebar of my website ==>). Whichever sites have not been updated in the last 365 days, or which have announced their own closure, are eliminated.
Today, my list of 19 blogs was whittled down to 9.
Several of the remaining nine haven't been updated since last summer, so they will soon qualify for elimination as well. And even though my sample size is relatively small, the death of the blog seems like a bonafide trend that's been going on for quite awhile now. As recently as 2010, my list had been as long as 25 active blogs. In the years before that, I suspect the number had been closer to 40. It's hard not to notice a pattern there. Further, I've observed that many of the most tried-and-true bloggers that I've followed — guys like Noel Heikinnen and J.R. Woodward — seem to be closing up shop. They may or may not be saying it in so many words, but bloggers are slowly becoming extinct.
Another case in point: I saw a movie on television the other night, Julie and Julia, and the whole thing felt disproportionately dated. The clothes and cars weren't actually all that noticeable, but the whole premise of the movie felt cute and nostalgic. The protagonist's mission was to create a successful blog, chronicling a meal-by-meal recreation of recipes from an old cookbook. She celebrated new comments like I remember celebrating new comments. She tracked her sites statistics like I used to track my site's statistics. She ran into problems with the way others from her life were depicted (or not depicted), like I used to get myself into trouble with the early waves of micro-media. The character was a classic blogger. And a relic.
What does this mean for me? I notice some of the same tendencies in myself that other used-to-be-bloggers have cited in explaining their drop-off: increased use of other social media… a sense of already having said what needs to be said… transitioning to different phases of life (for example, no longer young parents with lots of little kids' photos to share with extended family)… In particular, I notice I've slowed my pace significantly just since signing up for an Instagram account six months ago (@FalconFlash). I've posted a picture every day since September — sometimes adding a few words of explanation, sometimes not — and I've figured out how to automatically link the feed directly to my Twitter, Facebook, and website. As a result, I just don't use the other forms of media as much. Other factors have played into my blogging decline as well, but I'm just saying…
I'm not ready to pronounce my own blog dead. I still enjoy the longer format, the direct audience, the scrapbook functionality… Especially that last feature: I can't tell you how many times I've used the search function on my own website to find out when exactly I visited Brussels, or what the theme of Olivia's fourth birthday party was, or what I really thought of The Grapes of Wrath back when I read it. I like blogging — though I've become more insecure about admitting the fact. I'm going to keep at it for the foreseeable future. All I know is that the "blogosphere" — another cute anachronism, to my contemporary ears — is a changing landscape.